Tools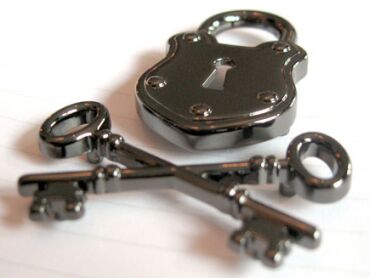 Great, great stuff! Some more of that, please.
By Herr Jimmy, Tuesday, 4. September 2007, 11:38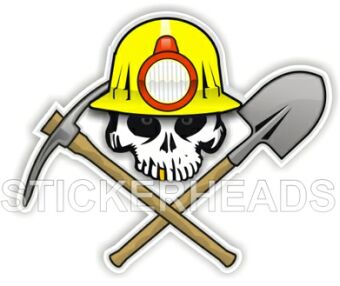 A coal miner skull with pick and shovel. I was gonna do something similar with a construction worker, but you get the idea anyway, so there's no need for that anymore.
By Herr Jimmy, Friday, 24. August 2007, 13:14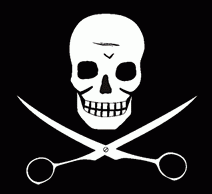 This is being used by a hairdresser in Munich. Seen on German TV yesterday.
(Before I saw this, I was going to make a different image involving scissors as well, I'll probably do that in the near future.)
By Herr Jimmy, Friday, 17. August 2007, 14:01